EBook – Step by Step guide to get started with trading
Where and How to Start Forex Trading
In this E-book you will be guided step by step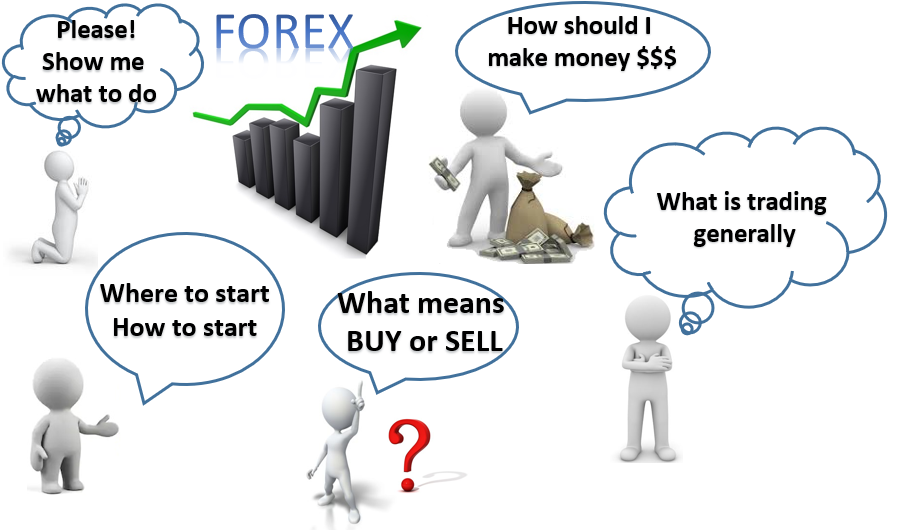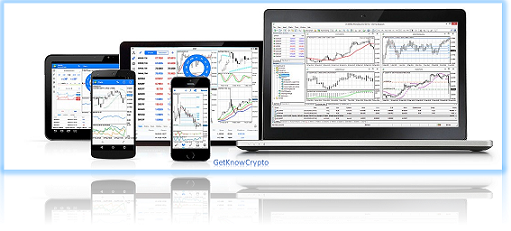 I have started with trading without a clue what to look for and it was a hard time to find the right steps to get started with trading.
I did not know what to type in Google to give me right answer. Somehow I have managed to download Metatrader 4 trading platform.
When I have open Metatrader 4 for the first time I have seen tick chart ticking in front of me.
I just looked at it and I did not know what to do. I started to click all around and I did not understand what I am doing.
If you are at the same stage and you do not know where to start, how to start, what to do, then you are at the right place.
This E-book will help you to guide you step by step to Forex trading.
What Are Forex Basics
what should I do on Forex
how should I make money
what means BUY or SELL
what is trading generally
where to start
what to read first to understand how trading works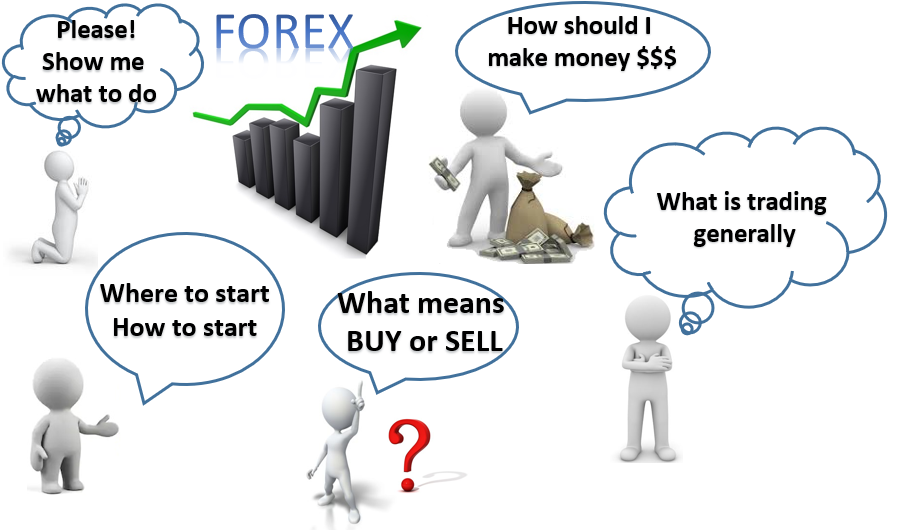 What is Forex Broker
how should I find a broker
why do I need a broker
what is a broker
what he does to me in Forex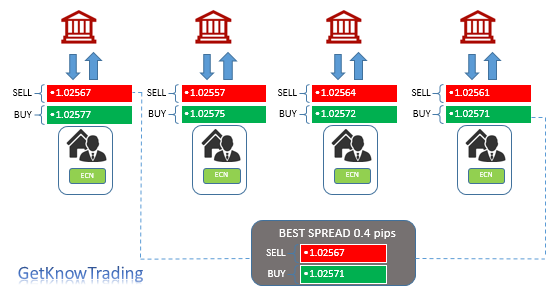 Trading platform
what is trading platform and which one to select
how to get around on the trading platform
where to look first when I open trading platform
which tools do I need and which one I do not need
how to setup trading platform
Trading Account
how to open trading account
which account exist
what is difference between demo and live account
do I need broker for the trading account
how do I log in into the trading account in MT4
how do I close trading account in MT4
Forex Jargon
what is leverage
what is margin
what is free margin
how does the margin works
what is lot
what is equity
Trading Examples
put in the practice what was shown in earlier sections
how the whole process looks like on the live trading examples
Why Should You Take This E-book
What to expect?
Examples on the real trades taken. With examples you will see how everything works when you start trading.
You will know:
what means BUY and SELL
how to open an order
what are the steps to start trading
You will know:
what to look for when you open trading platform
how to use the charts
You will know:
what to do to prepare analysis of the market and how to open a trade
how to manage loss and take profit levels
With over 10 years in trading, in the online course he shows how to get started with Forex trading. One of the best teachers because of simple language which helps beginners easily understand heavy words in Forex.
His market analysis have been featured on Forex Factory and TalkMarkets