5 Must Know Components
Discover the 5 key "must know" components to transform yourself from a beginner to a trader
Trading Tools
Find out what tools you need as a beginner to start trading in a proper way
Trading Basics
Learn what trading basics you need to know to be a trader. 
Use money management
Learn how to manage profit and loss on each trade and take the best from each trade you open
Learn How To Trade On
The Forex Market
FREE WORKSHOP: Learn the 5 Steps to Transform Yourself From a Beginner to a Trader in Just 60 Minutes a Day
Let's teach you how to trade so you can work less and live more
In this FREE workshop I will teach you:
What you need to learn to be a trader
Which tools you need for trading
What are trading basics you need to know
Which order types exist you can use to make money
Which trading tools to use to calculate the profit and loss on each trade
Trading is what I do. Teaching is my thing and my knowledge in trading is shared throughout the world. In this exclusive online workshop I want to show you how you can become a trader.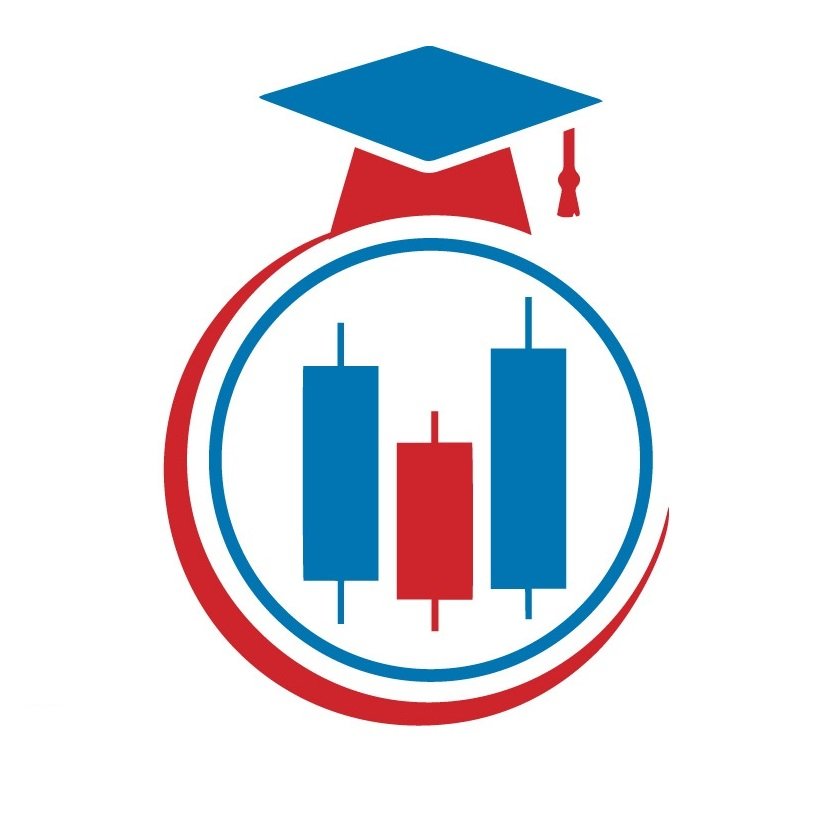 Start learning today!
Get instant access to this FREE workshop + free training direct to your inbox every week.
This Forex Trading tutorial is built for Forex traders who want to learn more.
Whether that be as a beginner in trading or experienced trader who wants to learn more about trading and improve trading results, it does not matter.
You will find here step by step trading guide
How to use this Forex trading guide?
Start from the top if you are beginner and follow articles one by one and you will have all what is needed to start trading
If you are an experienced trader then pick one topic and dive deeper into that topic and find what you want to learn.
Forex Trading Guide From a Beginner to a Trader
I will start with foundation knowledge you need to learn to start trading on the Forex market.
This step by step Forex trading guide will show you what are the first steps you need to learn before moving further with learning.
At the end this is what you will know and what you will:
have basic knowledge about Forex
trading platform and trading account
know what trading terms you need to know
how to open an order and what orders exist
Follow articles below one by one because I have arranged them in a logical way so you as a beginner will have proper foundation before moving forward.
In this trading guide I will add new articles when I see that I must cover something, so feel free to check once a while if something is new added or subscribe to get notified.
Forex Trading Guide for Beginners
This is the first part of what you need to learn to start Forex trading. Introduce yourself into the Forex market and learn what you should do by trading on the Forex.
Forex Trading for beginners shows you what are the steps you need to learn.
Those steps are:
Learn what is Forex market, what Forex means and what is Forex industry
Then you need to learn what steps you need to take when starting trading on the Forex as a beginner
Which tools you will need to trade on the Forex as a beginner
Can you make money on the Forex
How much money to invest to start trading as a beginner
All the steps above and much more details I have prepared for you in the trading tutorial Forex trading for beginners.
Forex Trading Platform Guide
When you learn what is Forex and what you trade on the Forex the next part is to get the trading platform. Forex trading platform guide is here to show you how to download a trading platform and how to use it for trading.
You need to know how to prepare the charts, how to understand charts to analyze the market and be ready for trading.
THere are tools in the trading platform which this trading guide will help you understand and teach you when to use them.
All the necessary knowledge I have put in the article called Forex Metatrader 4.
FREE WORKSHOP
For beginners who does not know how and where to start with trading
In the workshop I will tell you
what steps to do in order 
to transform yourself into a trader