5 Must Know Components
Discover the 5 key "must know" components to transform yourself from a beginner to a trader
Trading Tools
Find out what tools you need as a beginner to start trading in a proper way
Trading Basics
Learn what trading basics you need to know to be a trader. 
Use money management
Learn how to manage profit and loss on each trade and take the best from each trade you open
Learn How To Trade On
The Forex Market
FREE WORKSHOP: Learn the 5 Steps to Transform Yourself From a Beginner to a Trader in Just 60 Minutes a Day
Let's teach you how to trade so you can work less and live more
In this FREE workshop I will teach you:
What you need to learn to be a trader
Which tools you need for trading
What are trading basics you need to know
Which order types exist you can use to make money
Which trading tools to use to calculate the profit and loss on each trade
Trading is what I do. Teaching is my thing and my knowledge in trading is shared throughout the world. In this exclusive online workshop I want to show you how you can become a trader.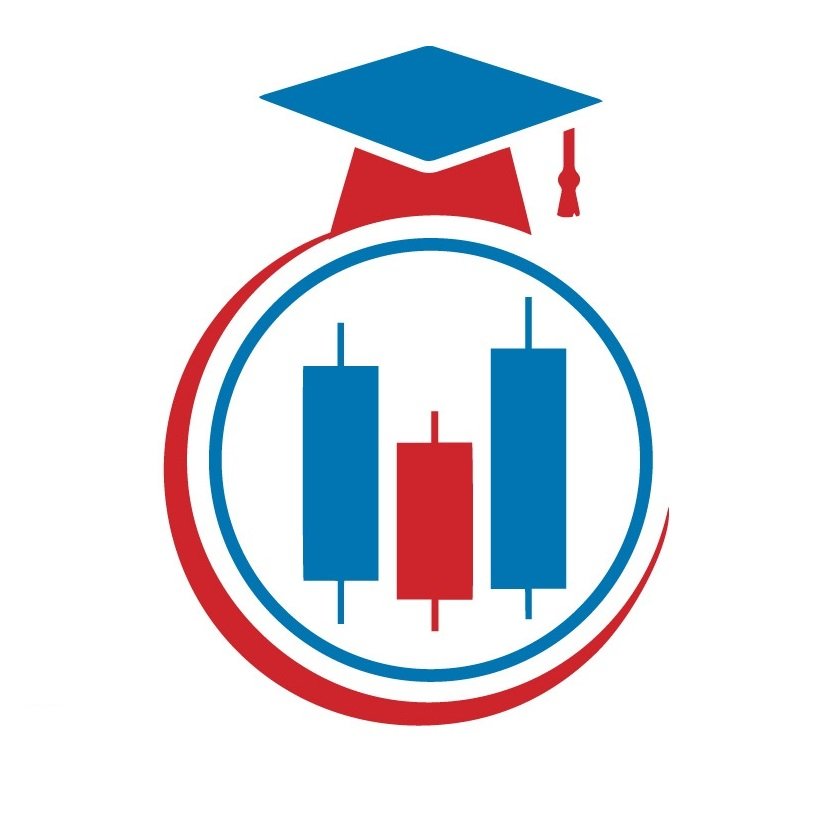 Start learning today!
Get instant access to this FREE workshop + free training direct to your inbox every week.