FOREX TRADING
WHAT YOU WILL LEARN
5 Must Know Components
Discover the 5 key "must know" components to transform yourself from a beginner to a trader
Trading Tools
Find out what tools you need as a beginner to start trading in a proper way
Trading Basics
Learn what trading basics you need to know to be a trader. 
Use money management
Learn how to manage profit and loss on each trade and take the best from each trade you open
Trading Community
Join the trading community where you will have online courses, weekly analysis, trading strategies and more...
Learn How To Trade On
The Forex Market
Trading Community: Learn the 5 Steps to Transform Yourself From a Beginner to a Trader
Let's teach you how to trade so you can work less and live more
In this FREE workshop I will teach you:
What you need to learn to be a trader
Which tools you need for trading
What are trading basics you need to know
Which order types exist you can use to make money
Which trading tools to use to calculate the profit and loss on each trade
Trading is what I do. Teaching is my thing and my knowledge in trading is shared throughout the world. In this exclusive trading community I want to show you how you can become a trader.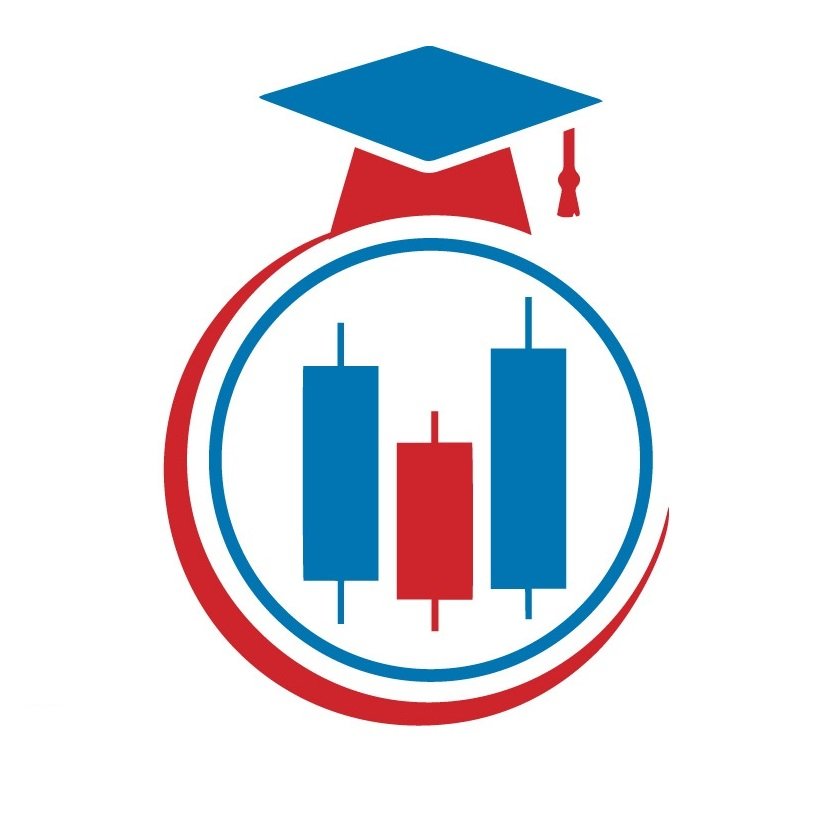 This Forex Trading tutorial is built for Forex traders who want to learn more.
Whether that be as a beginner in trading or experienced trader who wants to learn more about trading and improve trading results, it does not matter.
You will find here step by step trading guide
How to use this Forex trading guide?
Start from the top if you are beginner and follow articles one by one and you will have all what is needed to start trading
If you are an experienced trader then pick one topic and dive deeper into that topic and find what you want to learn.
Trading Community
Join the trading community where you will have online courses, weekly analysis, trading strategies and more...
Forex Trading Analysis Tutorial
It is time to learn how to analyze the market so you can increase the profitability of the trades you open.
There are different trading analyses and here you will learn about them.
Each section below is a separate trading tutorial for you where you will learn how to make proper analysis in trading.
Consume one by one tutorial so you get most out of each tutorial.
Forex Technical Analysis
There are several types of analysis, but the technical analysis I am using in my trading is the best one. At least for me.
If you are a technical guy and you like using simple tools then this trading tutorial is for you.
You will use simple support and resistance lines, trend lines and channels to determine where the price will stop or bounce.
By adding price action analysis that uses candlesticks patterns then you will increase the outcome success.
For that I suggest you read the trading guide about Technical Analysis.
Forex Trading Indicators Tutorial
If you are a technical person or you like technical tools in trading and analysis of the markets then you have an option to use trading indicators.
Trading indicators are the tool that helps you determine the price direction of a certain pair. Indicators use different approaches so you need to understand them all to get the desired outcome.
To help you with that I have made a trading tutorial that will help you understand them. Here is the article that explains all what I know about Forex Trading Indicators.
Forex Trading Broker Guide
This broker trading guide will show you all you need to find the best Forex broker.
You will find a list of Forex brokers I am using and which you can use in your trading.
If you are a beginner then find these brokers as a first broker you will use because they offer you low entry investment and demo account for practicing.
Here is a guide which brokers exist on the Forex market, which ones are the best and what to watch when selecting a broker you will trade with.
Read more: Forex Broker